33 Bay Street Toronto, Onatrio, M5J2Z6
The Success Towers are located in North East Corner of Harbour Street and Bay Street.at 33 Bay Street. SurcessTower II is a 53 Storey condominium Tower developed by Pinnacle International, the 4th building in the Pinnacle Centre Complex. Close to waterfront, Union Station and Financial district.
Developer : Pinnacle International
Address : 33 Bay Street Toronto M5J2Z6
Architect : Page + Steele / IBI Group Architects
No of Storeys : 53
No of units : 634
Year completed : 2011-12
No of parking unis: 370
Ceiling height : 8,9,10 ft
No of elevators: 5
ELEGANT INTERIORS:
Amenities in the Success Tower at Pinnacle Centre: The Amenities are shared by 4 Towers
Indoor Swimming Pool - 70 ft lap pool
Tennis Court on 5th Floor
Outdoor Running Track on 5h Floor
Business centre and Boardroom
Party room with kitchen, billiards, Sun Deck
Fitness Centre
Quash Court
Racquestball Court
Guest suites
24 Hour Security /Concierge
Zip car Sharing Program

Suite Mix:
1 Bed room suitesfrom 550-725 sq.ft
2 Bed room suites from 797 - 1150 sq.ft
3 bed room suites from 1300 - 1800sq.
Penthouses - 1800 - 4000 sq.ft
33 Bay Street Condos for sale - Price:
1 Bed room suites from $325K-475K
2 Bed room suites from $400K-800K
3 Bed room suites from $700-1,500K
Rental suites may be available.
33 Bay Street Floor Plans
Executive suites:
33 Bay St : Suite 01, One bed room
33 Bay Street : Suite 02 -
33 Bay Street: Suite 03
33 Bay Street: Suite 04
33 Bay Street: Suite 05
33 Bay Stree t: Suite 06
33 Bay Street : Suite 07
33 Bay Street : Suite 08
33 Bay Street : Suite 09
33 Bay Street : Suite 10
33 Bay Street : Suite 11
33 Bay Street : Suite 12
33 Bay Street : Suite 13
33 Bay Street : Suite PH Level 48
33 Bay Street : suite PH-5102
33 Bay Street : Suite PH-2 Level 49-50
33 Bay Street : Suite PH-5101 Level 51
33 Bay Street: Suite PH-5201 Level 52-53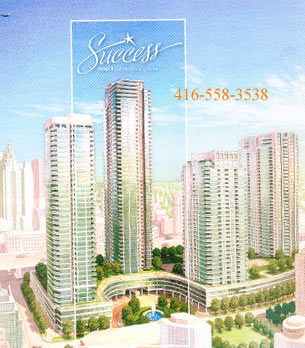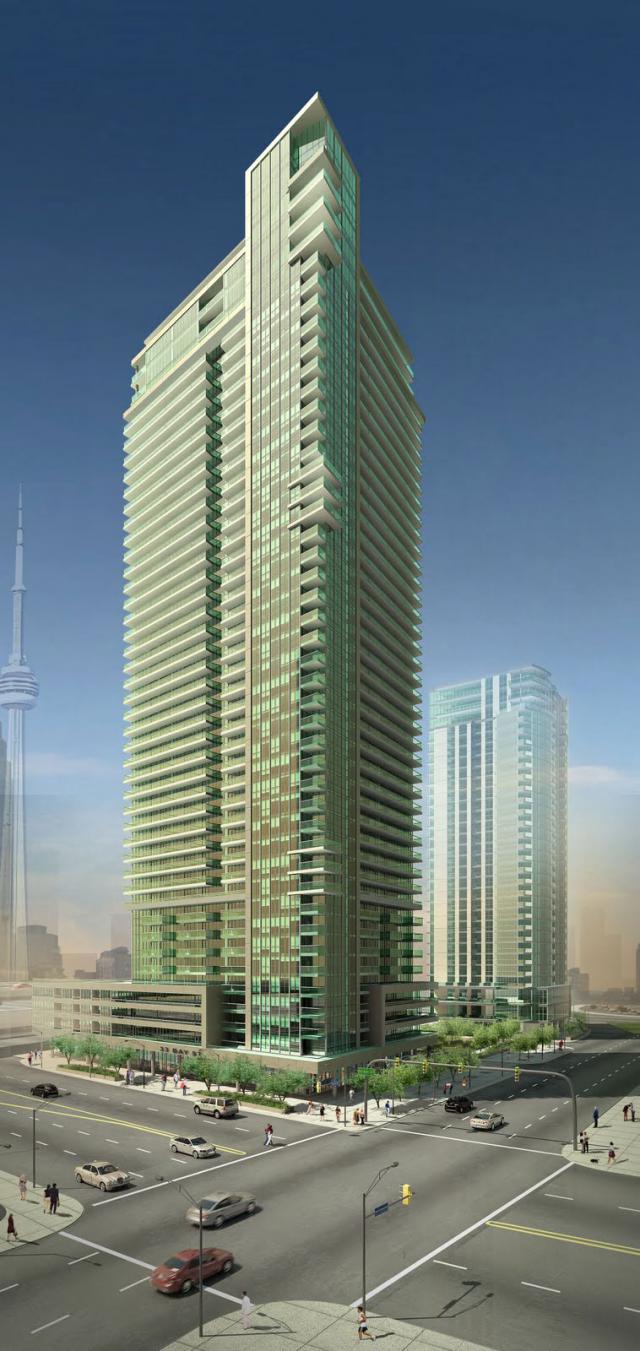 MAP: 16-18 Harbour Street, Toronto, ON
If you are interested in buying a condo suites at the Success Towers, ( 33 Bay street ) please feel free to call me or send an email for detailed information.

Call direct
416-558 3538
Email: puru@downtownrealty.ca
P. Purushotham, Broker
RE/MAX CONDOS PLUS Corp. Brokerage
45 Harbour square, Toronto, M5J2G4