102 Bloor St Condo
102 Bloor Street West, Toronto, M5S1M8
102 Bloor condo building built by L&A Developments in 1996-97. It is great location Yorkville. This building has 15 storey and about 137 suites. Suites have 9 foot ceilings.

Suite Mix: consists of a mixture of one bedroom suites of about 550 square feet, twobedroom units of over 2300 square feet. Some suites are two levels.
Amenities at 102 Bloor Condo
Fitness Centre,
Rooftop lounge (Bellair Club)
24 Hour Concierge.
Price Range:
One bed room suites selling from $400K - 600K
Two, three bed room suies selling from $550K - 1,300K

Rental suites are available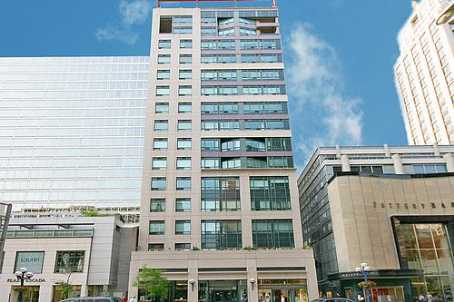 If you are interested in Buying, Selling, or Renting, or interested in the current Listings 102 Bloor St Condo, please feel free to call me or send an email.
Call Direct:
416-558 3538
Email: puru@downtownrealty.ca
P. Purushotham, Broker
RE/MAX Condos Plus Corp. Brokerage,
45 Harbour Square, Toronto M5J2G4